Pendrive Minions USB 2.0 Flash Drive ≤1GB Despicable Me Pen drive Memory stick
---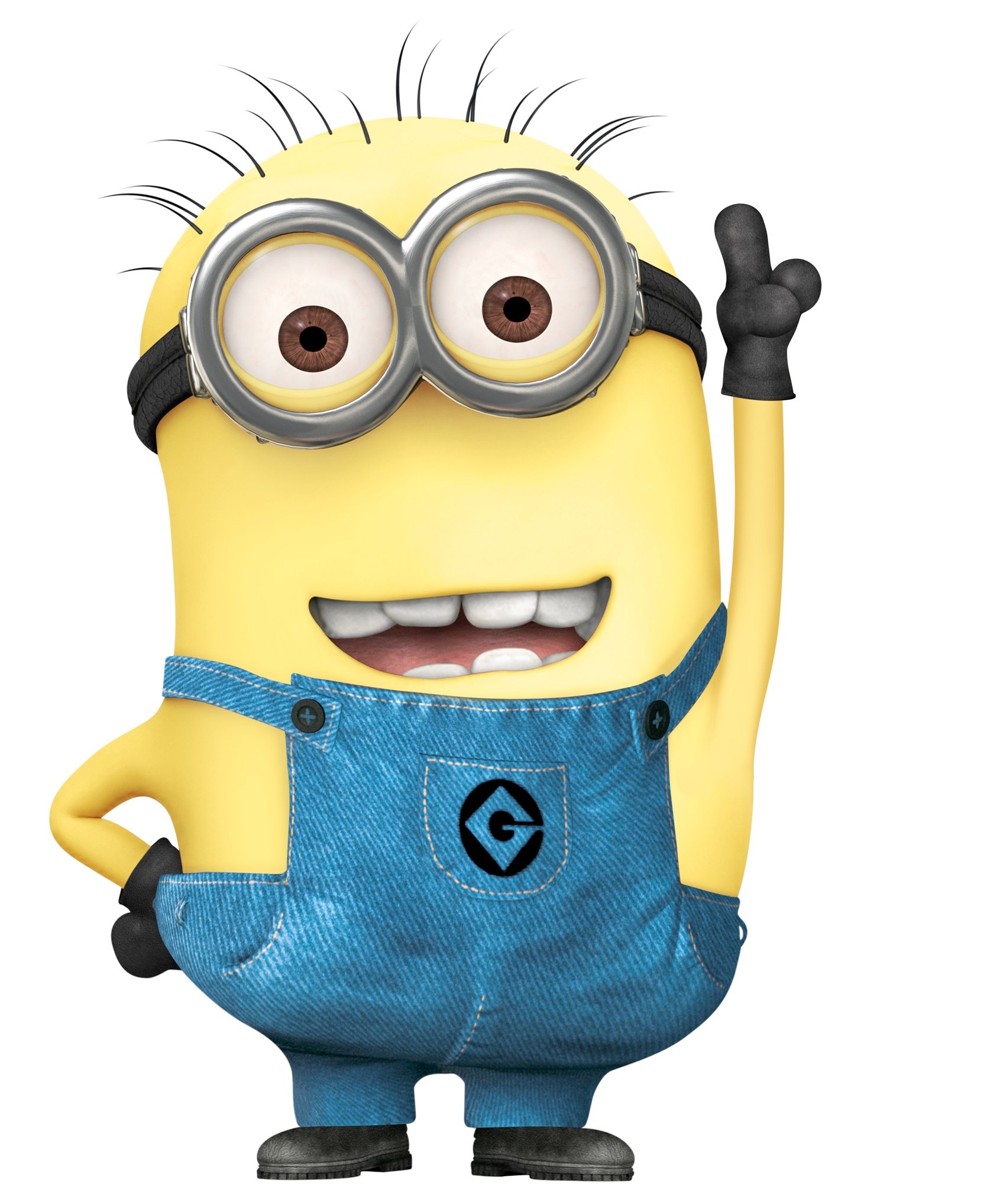 Despicable Me 2 USB Stick (≤1GB).
---
Your favourite character from despicable me can now be carried around with you on a USB stick Yay!


---
Storage Capacity

≤1GB Edition
Can Hold up to 1500 Word Documents
Can Hold Up to 400 Pictures
Can hold up to 80 songs.

Can Hold up to 55 Videos

---
No More Paying ridiculous prices just to have a fashionable USB.

RRP - £9.99
Forget that we will sell you this product for a great price :)

---
Frequently Asked Questions
Why is this Item more expensive than the others

High read/write Speed 

High Quality Product


Ultimate Postal Protection - Each item is sent in an Airmail Bubble wrapped envelope!

Each USB Disc is tested to ensure its fully working before I even send it!
What Operating System Does This Disc Support?
Windows XP , Vista , 7 and 8/8.1
32bit and 64bit.
How do I use this disc?
1. Plug and Play ;)!
---
 Just email me at Support@Repairmedia.co.uk
Any other questions please contact me...

---
Payments Methods
I only accept PayPal as a method of payment because it is the one of the safest, easiest and quickest ways to purchase online, you are ensured that your purchase is fully protected and guaranteed.
If you don't have a PayPal account then I advise you create one as it ensures I am protected against Fraudulent Buyers And Your Purchase is fully Protected. If you still insist on other payment Methods Then please contact me.
---
Postage And Delivery

I will send the item through Royal mail 1st class post.. The item will be sealed and placed into a bubble wrapped envelope to ensure ultimate postal protection. As this is royal mail it will most likely take at least a few days to reach you depending on your postage options (1st class is usually at least 3 days) , If you manage to order before 2PM on a weekday I will dispatch on that day so you may even have next day delivery. If you order on a weekend or Bank Holiday then I will still try to post on the same day as your order but it may take longer to reach you I would give it a  2 - 3 days. If your item is damaged on delivery please contact me as soon as possible.
---
Support/Feedback
Please email me at Support@Repairmedia.co.uk if you have any problems I will try to respond within 24 hours. Feedback is also highly important to me as it shows I have done a good job so please remember to leave feedback! If within two weeks of me sending you the item and I still haven't received feedback from you I will assume something is wrong and send you a message to ensure everything is OK.
---
Copyright Notice
Copyright

What Some Of My Other Customers Have to say about the Disc!
"Fast delivery, very pleased,, thanks."
"not tried yet but fast delivery. next day in fact ?? awesome"
"Delivered next day,fixed my problems in a few hours,well worth the money."
"very quick delivery and great disc AAA+++++"
"great item, sent fast, brilliant communication, A* Ebayer!"
"Great item, Highly recommended seller. Would buy again."
"good seller - Great Disc"
"great delivery time and perfect just like described, recommended seller."
"great item, sent fast, brilliant communication, A* Ebayer!"
Very fast, gd comms, happy. Office verified , all is good. incl support.
"Great item, Highly recommended seller. Would buy again."
"Super fast delivery. Great seller. A+++"
"Just Brilliant !!!!! Recommended to one and all. Superb!!! A+A+A+A+A+A+A+A+"
"Perfect Ebayer.......................... THANK YOU!!!!!"
"fast delivery,useful bit of kit for creating presentations,all round excellent."
"Excellent Ebayer"
"Excellent item! Fast delivery - Many thanks!"
"good Item"
"first rate seller despatched next day a+++++++++++++++++++++++"
"cannot praise enough AAA+++ great after service"
"Great communication. A pleasure to do business with"
"1st class service A++++++"
"SPOT ON THANK YOU"
---
And The List Grows Each Day!
Get your awesome USB up and running in a flash ;)
---
gtin13: 0785339847211
---
We Also Recommend